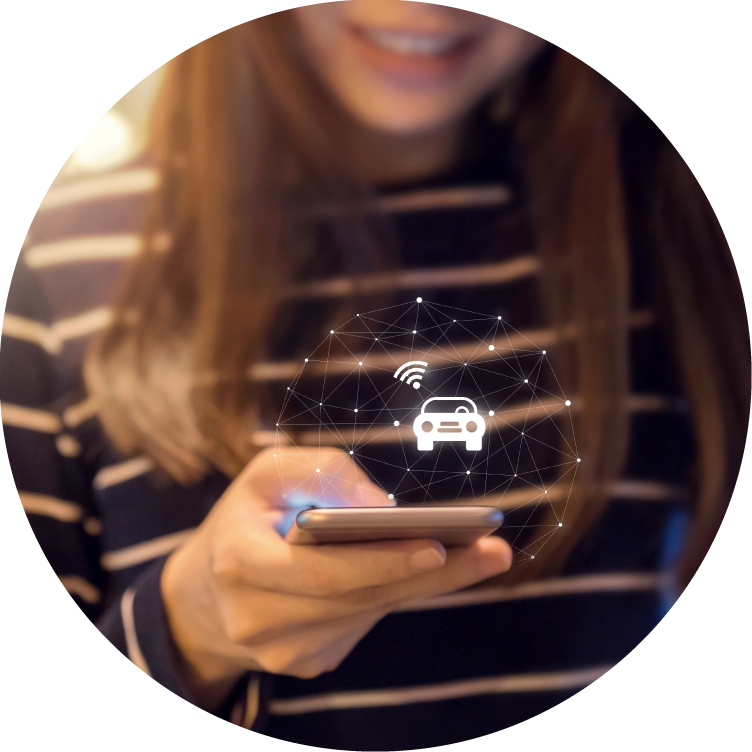 Step 1
Provide Your Car's Details
---
We only need your vehicle's Year/Make/Model, VIN and kilometers. However if you can also provide additional details on the vehicle, this will allow us to give you a more accurate quote. No clean-up or preparation required!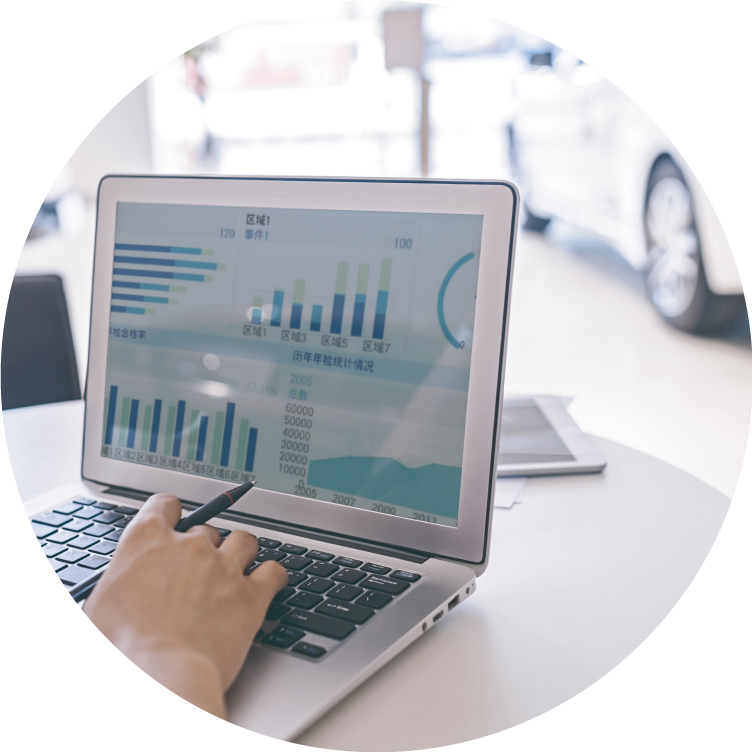 Step 2
Get Free Appraisal
---
We will review your car's conditions based on the details provided. Our team of experts will evaluate your vehicle based on real-time auctions and give you a quick guaranteed value for your car, so you can avoid the trouble of negotiation! Your car will be sanitized after the review.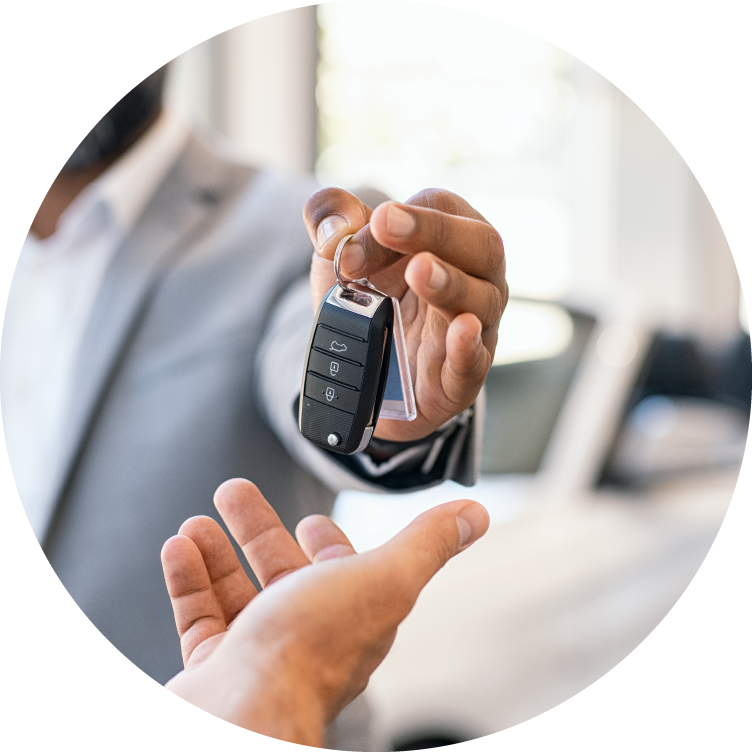 Step 3
Same Day Cash Out
---
No commitment or trade-in required! Once you receive our offer, schedule an appointment with one of our specialists to deliver your vehicle. We will complete the final vehicle inspection and provide payment. We cut cheques quickly, and can help you pay out liens!
Appraisal Form
Fill out our free Appraisal Form below, then a representative will contact you about the next steps in selling your car! Providing additional details about your vehicle will allow our team of experts to give you a more accurate evaluation.